Data is often called the lifeblood of an organization and it is the role of IT to:
Enable Access to to it
Manage it
Meet Compliance requirements
Protect it
Move data forward, to new technologies
At DTS we specialize in developing software to manage data, protect data and move it forward all while helping the IT organization meet compliance requirements. Over the past 11 years we have primarily focused on developing software for Data Access / Data Management, Data Migration (File, Object, Cloud) and Backup (Object, Cloud).
Secure Archive Manager (SAM) software enables organizations to Archive data and meet compliance requirements for WORM, retention, legal hold, disposition and encryption. Supports local storage, NAS, Cloud and Object storage.
LiveMigration for FileNet P8 enables content to be moved from one storage system to another without any down time. The LiveMigration family will be released for specific applications, the first of which is IBM FileNet P8.
Recovery and Backup enables CAS, S3 and object content to be backed up from one private or public cloud system to another. Backups can be scheduled or run immediately. Recovery options include a single object, data range or all data. Recovered data can be accessed immediately unlike classical backup options which require the entire data recovery before access.
Secure Archive Manager
Secure Archive Manager provides users and applications with CIFS, NFS, SFTP and S3 protocol access to their data. SAM abstracts the front-end protocols from the physical storage for maximum flexibility and a storage vendor neutral approach. This allows IT to use any NAS, SAN, private cloud or public cloud storage to meet their needs. SAM also enables data to meet compliance and governance requirements with WORM, retention, encryption and auditing. .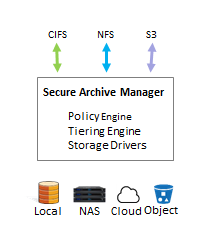 Cloud Storage Manager
Cloud Storage Manager is a S3 gateway to multiple cloud storage services. Cloud Storage Manager can write to multiple clouds and synchronize data between them to avoid user disruption when cloud storage vendors experience outages. Cloud Storage Manager can be used to migrate data from one Public or Private cloud storage system to another.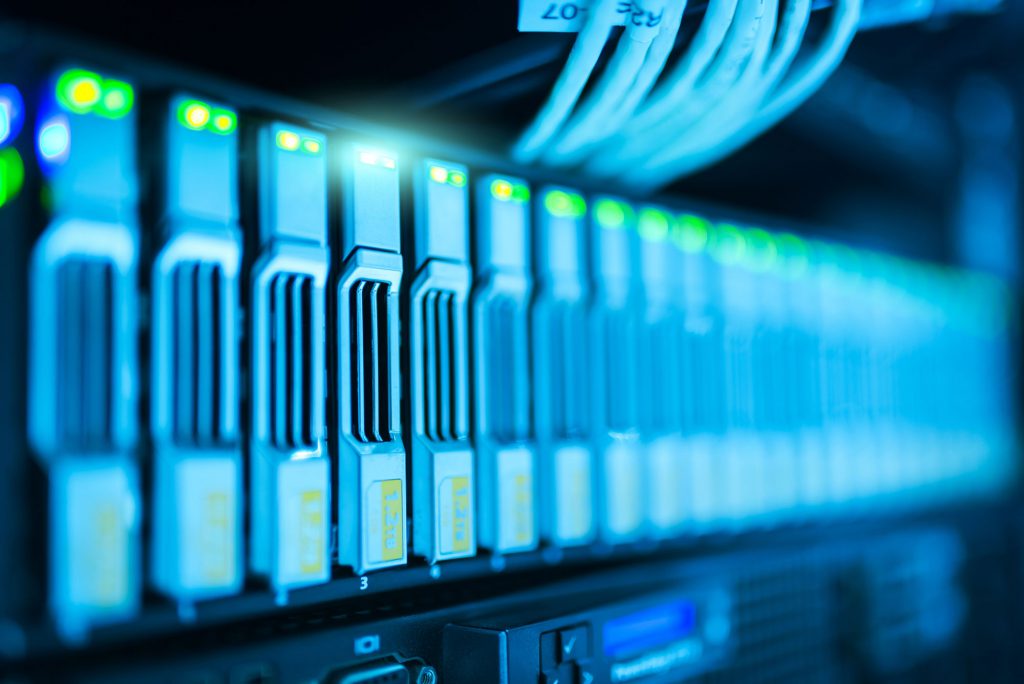 LiveMigration for FileNet P8
Migrate FileNet P8 content from one Storage Area to another "LIVE" with no downtime or cut over events. Integrates with the FileNet P8 API for a seamless approach. Supports every listed storage option.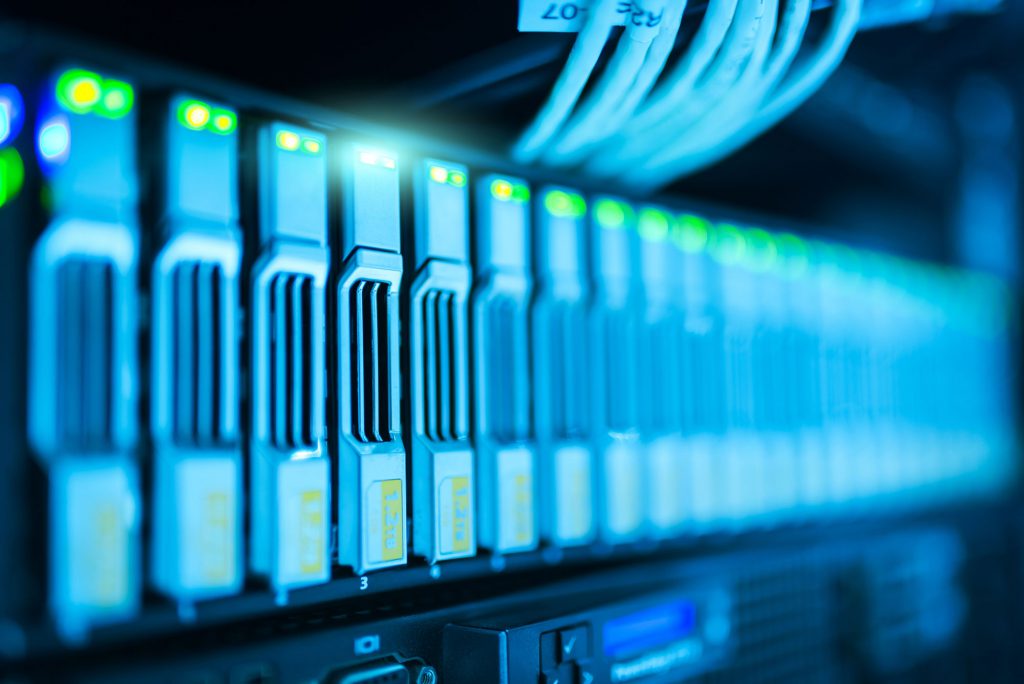 Recovery and Backup Software for Centera/ECS/Object Storage
Despite Centera/ECS on-array data and off-array replication protection techniques irrecoverable data loss may still occur due to a number of factors. The only true way to protect CAS or object storage data is to save an additional copy of the data in an out of band storage system. Backup and Recovery Software provides near real-time protection and granular recovery options.